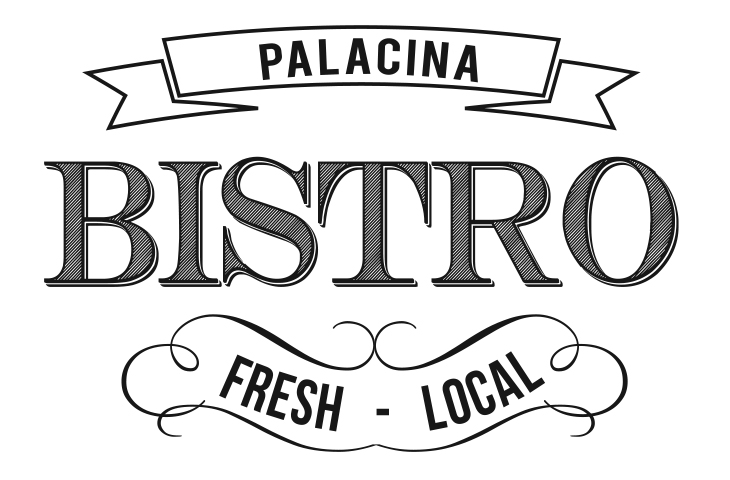 The Best of Kenya at
the Palacina Bistro
Kenya is one of the most prolific agricultural countries in Africa. We are home to the first cooperative Dairy in Africa, some of the finest free-range meat on the continent as well as a renowned agricultural industry that exports the finest fruits and vegetables to continental Europe and the USA. The Palacina Bistro is proud to showcase Kenya's finest produce in an atmosphere of relaxed, understated elegance.
Your Breakfast Options
Grab n' Go (Kes 1,500): This is a "take-away" bag that includes;
Bottle of water
Pack of fruit juice
Pack of fruit yoghurt
Smoked Ham or Roast Beef Croissant OR Cucumber & Tomato Croissant (with or without cheddar)
Pack of nuts
Fresh baked muffin
Tea & Coffee take away cups are available or you may bring your own travel mug for a refill.
Continental Breakfast Tray (Kes 1,000): Your tray consists of;
Tea or coffee
Fresh orange juice
Pastry basket (white or brown toast with a croissant and a muffin) with butter and honey.
Breakfast cereal with cold milk (Frosties Weetabix, Fruit n Fiber or Corn Flakes)
Sliced tropical fruit plate
Assorted yoghurts, Muesli, home made pancakes with syrup.
Mineral water
Cold Cuts: Smoked Beef / Pork Ham / Cheddar cheese slices.
Hot Plate Made To Order (Kes 1,500): Your plate consists of;
Two Eggs made to order (Scrambled, boiled, fried, spanish omelette)
Two beef OR chicken sausages
Two rashers of PORK bacon
Side of baked beans in tomato sauce
Side of roasted half-tomato
Side of two baked potato wedges
Kindly note a tray charge of Kes 1,000 for room service orders for
Continental and Hot Plate
Bon Appetit & we wish you a pleasant day ahead.