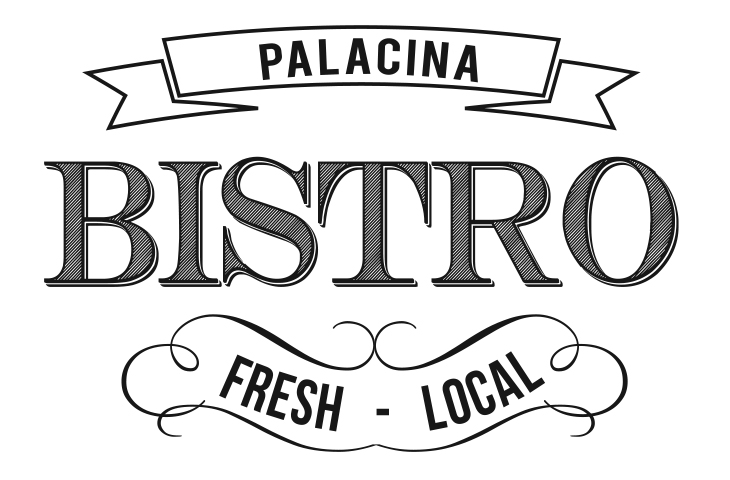 STARTERS
| | | |
| --- | --- | --- |
| MAPLE WINGS | Sweet Chili Glaze | 950/- |
| BLACK PEPPER WINGS | Blue Cheese Dip | 950/- |
| LAMB & CORRIANDER SAMOSAS | Green Chili Chutney | 950/- |
| PUMPKIN & FETA SAMOSAS | Green Chili Chutney | 950/- |
| DRY CHILI PRAWNS | Spiced Tomato, Garlic Prawns on Crunchy Bread | 950/- |
| AVOCADO BRUSCHETTA | Balsamic reduction, garlic toast | 950/- |
| SOUP OF THE DAY | Kindly ask your server for today's option | 950/- |
| CALAMARI | Breaded Malindi calamari served with citrus aioli | 950/- |
LIGHT MAINS
| | | |
| --- | --- | --- |
| CHEF'S SALAD - VEGETARIAN | Mixed Leafy Greens, Avocado, Tomato, Cucumber Sweet Corn & Toasted Almonds | 1100/- |
| CHEF'S SALAD - GRILLED SALMON | | 1600/- |
| CHEF'S SALAD - CHICKEN BREAST | | 1400/- |
| (ADD FETA CHEESE) | | 200/- |
| BISTRO BOWL VEGETERIAN | Sliced Avocado, Couscous, Shredded Carrots, Fried Chickpeas, Fresh French Beans, Beetroot, Red Raddish & Pumpkin Seeds | 1250/- |
| BISTRO BOWL CHICKEN | | 1550/- |
| BISTRO BOWL SALMON | | 1750/- |
| (ADD FETA CHEESE) | | 200/- |
Choice of Salad Dressings:
Dijon Vinaigrette, Thai Peanut Carrot Ginger, Creamy Blue Cheese, Mango Avocado
MAINS
| | | |
| --- | --- | --- |
| NORWEGIAN SALMON | Pan Seared, Mushy Peas, Crispy Baby Spinach | 2500/- |
| SPAGHETTI POMODORO | House Made Tomato Ragu, & Beef Meatballs or Without | 1250/- |
| MEDUSA | Seared beef filet medallions or pork baked in a Swedish mustard cream sauce. | 2000/- |
| CHICKEN BIRIYANI | Kachumbari, Fresh Chapati & Cucumber Raita | 1500/- |
| VEGETABLE BIRIYANI | | 1500/- |
| SALMON PENNE | Fresh Dill, Garlic Shallots & Parmesan Cream | 1450/- |
| GRILLED BEEF FILLET BURGER | Onion jam, fried egg, pork bacon, cheddar, French fries | 1350/- |
GRILLS
Red Snapper with a Citrus Butter Sauce - 1,850/-
Beef Fillet Steak - 1,850/-
Pork Chops - 1,850/-
Brown Sugar BBQ Chicken - 1,850/-
Bistro Choma Platter (Beef fillet, Chicken, Red Snapper fillet, Boerewors Sausage plus Sauces and 02 side-dish options) - 3,000/-
Please Select A Sauce And A Side For The Grills
Sauces: Green Pepper, Mushroom Cream, Brown Sugar BBQ, Tartar Sauce
Sides: French Fries, Roast Potato Wedges, Whipped Mashed Potatoes, Steamed Rice, Side Salad
House Wines by Bottle
Rose
Dry White
Sweet White
Dry Red
Sweet Red
(Please Ask your server for today's selection)
Sweets
Nairobi Cheese Cake
Amarula, Affogato Vanilla ice cream
Mango,Lemon or Passon Sorbet
Rhubarb Crumble with Strawberry ice cream
Flourless Chocolate Cake with whipped Caramel Crema
At the Palacina Bistro
Kenya is one of the most prolific agricultural countries in Africa. We are home to the first cooperative Dairy in Africa, some of the finest free range meat on the continent as well as a renowned agricultural industry that exports the finest fruits & vegetables to continental Europe & the USA.
The Palacina Bistro is proud to showcase Kenya's finest produce in an atmosphere of relaxed, understated elegance.