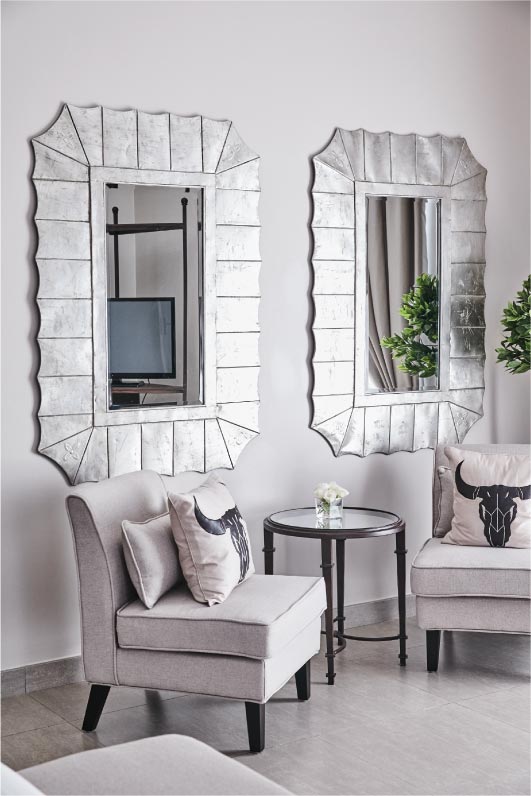 AREA WINE & DINE WITHIN 5-10 MINUTES OF PALACINA
Ginza Japanese Restaurant.
Fogo Gaucho Brazilian Churrascaria.
Osteria del Chianti Italian Restaurant.
Cedars Lebanese Restaurant.
Sierra Restaurant (Micro-Brewery & Gastro Brasserie).
Habesha Ethiopian Restaurant.
For your coffee fix; The Java Coffee House; Art Caffe & Alexandre Chocolatier are all located at the Yaya Centre Mall.
AREA SHOPPING MALLS
YAYA centre, located just 5 minutes drive from Palacina, is a modern shopping mall with quality shopping & dining venues.
Prestige Plaza, located 8 minutes drive from Palacina on Ngong Road. Prestige houses Naivas Food Market & Mega Store, one of the largest supermarket chains. A 3D cinema complex is on site.
The Junction mall, One of the largest in east Africa; Junction is located 15 minutes drive from Palacina along Ngong road is a large open plan shopping complex containing many bespoke stores, Carrefour Mega Market & a 3D cinema complex.
Kuona Trust
One of Nairobi's best known Visual Arts Centres (www.kuonatrust.org) is located on Likoni Lane which is 05 minutes walking distance from Palacina.